Christmas is fast approaching and I still don't have a job. I was frustrated last month coz I was expecting to be working this month already but my Employment Authorization was denied. Good thing GOD is so good to me and He gave me this blogging opportunity and save some for my family back in the Philippines! And look what they got for themselves!
For my Brother Jessie
For my Brother-in-law and his daughter Zare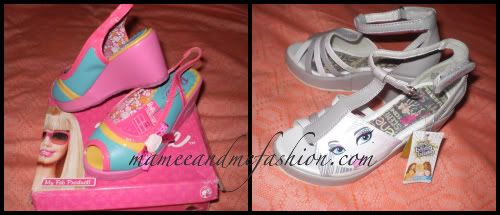 For my nieces Alynnah and ALiyyah
For my only Nephew Austin
For my brother James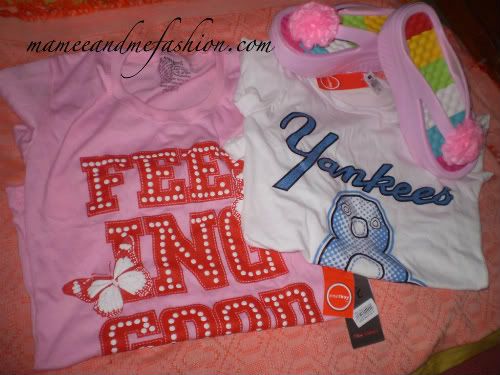 For my Sister-in-law Abby
I am so happy that they got to shop early for Christmas. My family is not as lucky as other people that can shop anytime they want, my family has to prioritize their needs first before other unnecessary things. God is good, He gave me some unexpected blessing and if not, I wasn't be able to give my love ones some gift.