I know summer is getting hotter and hotter there in the Philippines, and I must admit I so miss the beaches and the resorts there! My kids and I love to go swimming weather it's summer or not as long as there's beach and pools! There's a pool in the clubhouse within the community but I don't think I could swim in this kind of weather. I will surely die there!
When swimming, I am not wearing swim suits all the time, I was just wearing one when needed but I still have to wear 'covers' to hide my biggie belly. So here, let me share to you my black swim suit covers ….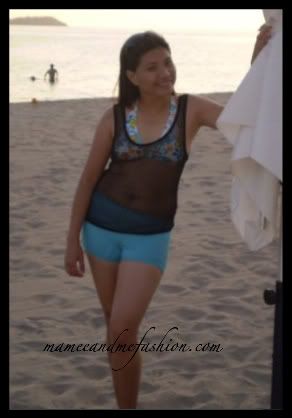 My Black Swim Suit NET COVER I used when I first visit PICO de LORO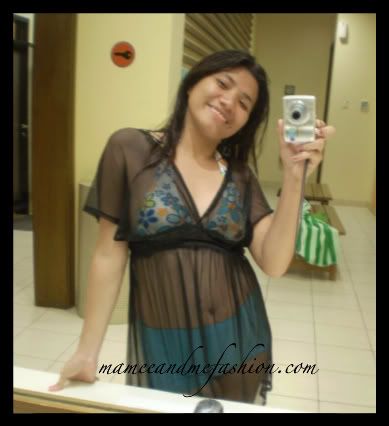 This one was another visit in PICO de LORO same swim suit coz I am not the kind of girl who has couples of swim suits in my closet since I am not unto swim suits anyway. I just need to wear them in Pico de Loro coz it's a must. This swim suits were on my closet for centuries,lol, just kidding, just for yers and I am not wearing them till we go to pico de loro. Oh I hate resorts with this kind of rule but it's still good coz It's giving me no choice but to wear it. Lol!