I hate to say bye bye but I have to so I am gonna start to say bye-bye SUMMER…Hello FALL!!
Weather I like it or not, the weather will change soon and I have to be ready for that. I started shopping last month for some FALL clothes for my kiddos, got the other items for my daughter and here comes for my son Ethan.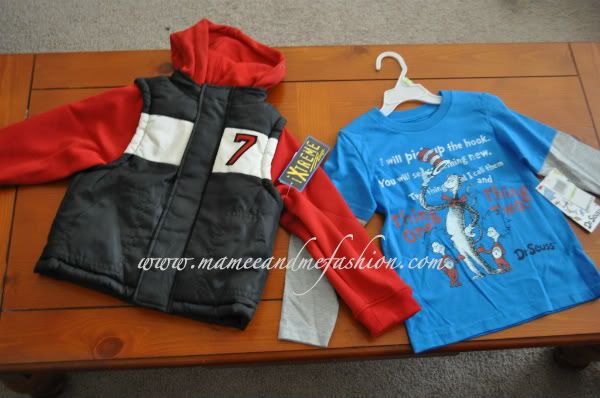 What's in your Shopping Bag? Share it now!