It's shopping time once again!! 😀 These Pajamas were bought last week in Walmart for $17.99 dollars each pair. They have their pajamas but the daddy bought them a new pair for their PAJAMA Day in school.
Ishi chose this Princess Pajama
Ethan chose a CAR pajama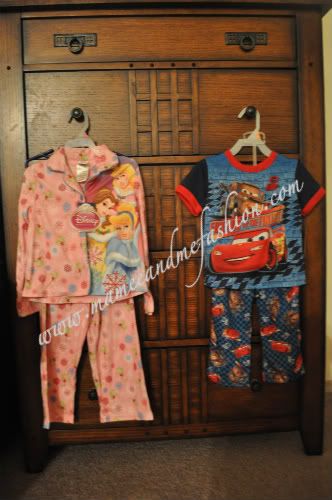 JOIN and Share your SHOPPING BAG with us now!