I am not into leggings before but I just thought I needed some for winter so I bought myself two pairs of different designs from Zulily. I got it for a very minimal price and I am happy with the result when I received it last week. t's so soft and thick. Just perfect for Winter paired with long tunic tops.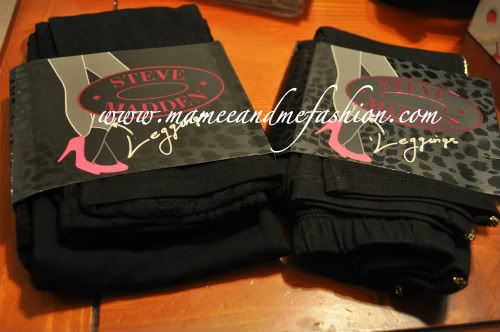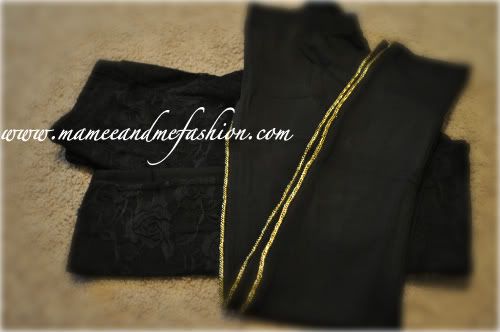 Black & Gold Rope Leggings
$10.99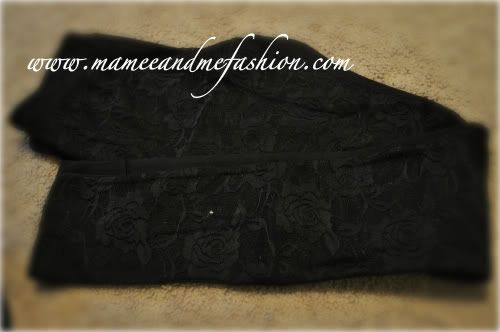 Black Lace Front Leggings
$12.99 original $25.00
Product Description:
CHECK out ZULILY in my SIDEBAR and look for affordable winter clothes.