I always wanted to have a replacement for my previous rubber shoes, it's not broken or something but it;s killing my foot! Thanks to my hubby who bought me these when I asked him to 'please' buy me one!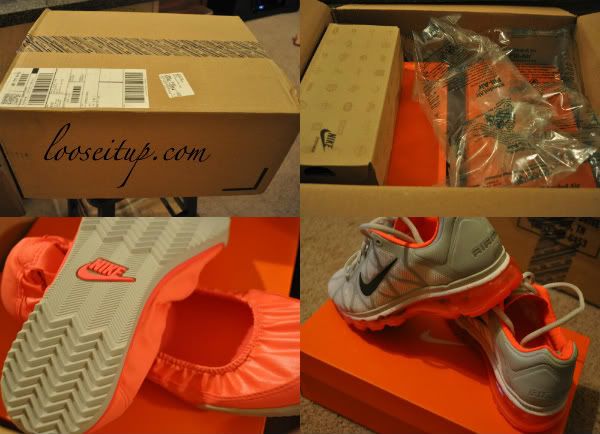 Most of the items are discounted so I added one pair of shoes (wink!) …I guess we got a good deal from Nike Store! Oh, love these shoes! Thanks Daddy!
 Nike Running Shoes  ($160.00 $127.9 ) and Flat shoes  ($50.00 $29.97)
Oh by the way, these are not color orange, it's color
Thanks For Sharing Your Shopping Bag with us!